Discontinuation of Garbage & Street Light Utility Fees after July 1, 2020
Date Posted: Monday, August 3rd, 2020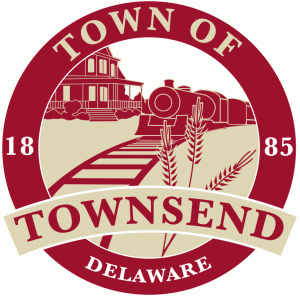 August 3, 2020
To all Townsend Residents and Businesses,
Earlier this year, Town Council approved discontinuing streetlight and garbage utility fees in the Town of Townsend effective after September 2020. Initially, this was scheduled to begin with the 2020-2021 tax billing in in the fall. However, in order to efficiently shift the expense for streetlights and garbage collection to the 2020-2021 tax year, which began July 1, 2020, we are implementing this change effective July 1, 2020.
Those that have already made a streetlight and garbage utility fee payment for the third quarter beginning July 1, 2020, will have the payment credited to their municipal tax account for this year. The only exception is for those who have an outstanding streetlight or garbage utility fee balance from a previous quarter. The 2020-2021 tax bill will be distributed in the next few weeks and will reflect any applied credits.
Going forward, the Town of Townsend will no longer be issuing quarterly bills for streetlight and garbage utility fees. These expenses are now being incorporated into the municipal operating budget and paid for through your property taxes.
All outstanding utility accounts will remain active until they are paid in full for streetlight and trash services through June 30, 2020. Accounts that remain delinquent will be evaluated to determine collection proceedings, including pursuing legal options to assure collection.
If you have any questions or concerns, please feel free to contact me to discuss.
Sincerely,
Anthony S. Mangeri, MPA, CPM, CEM
Town Manager